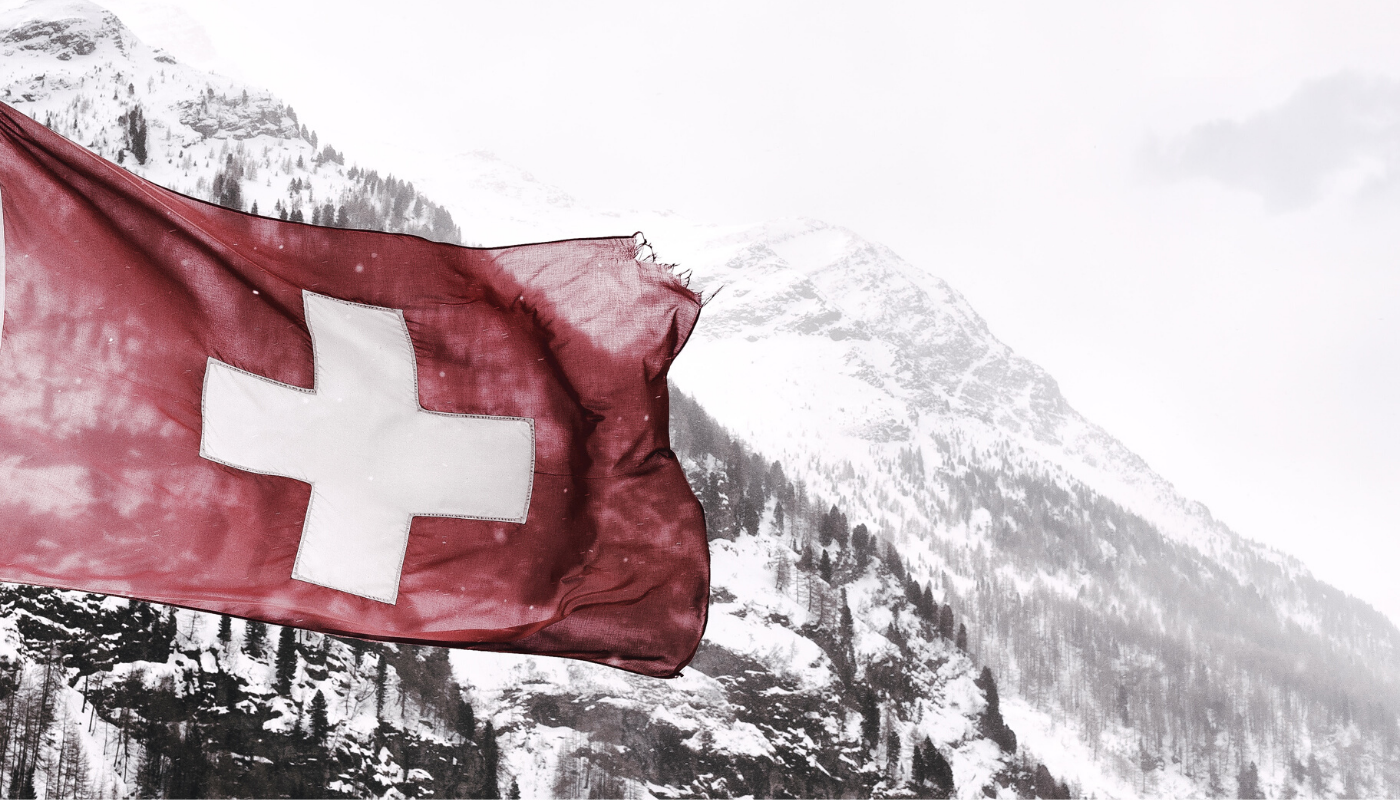 22. November 2019
Tokenized Securities Transacted in Switzerland
The successful proof of concept, which has been jointly designed and developed by Deutsche Börse and Swisscom, aims to improve post-trade services/ settlement of securities transactions using different distributed ledger technology (DLT) protocols. The three partners Falcon Private Bank, Vontobel and Zürcher Kantonalbank helped in creating the proof of concept to tokenize transactions of securities.
The tokenization process includes the digitalization of shares by transferring them into a digital register through the use of the start-up companies platform daura. The banks involved in the trial exchanged securities tokens against cash tokens using DLT protocols.
Some of the benefits include:
Increase in speed and the efficiency of post-trade services.

Immediate and secure settlement of legally binding securities transactions in shares.

This concept has the potential to reach global investors. 
BMCP is excited to see rather traditional companies become more and more digital, as a one-stop agency for tokenization we are thrilled to see other large institutions implementing tokenization to improve and innovate the financial services sector.