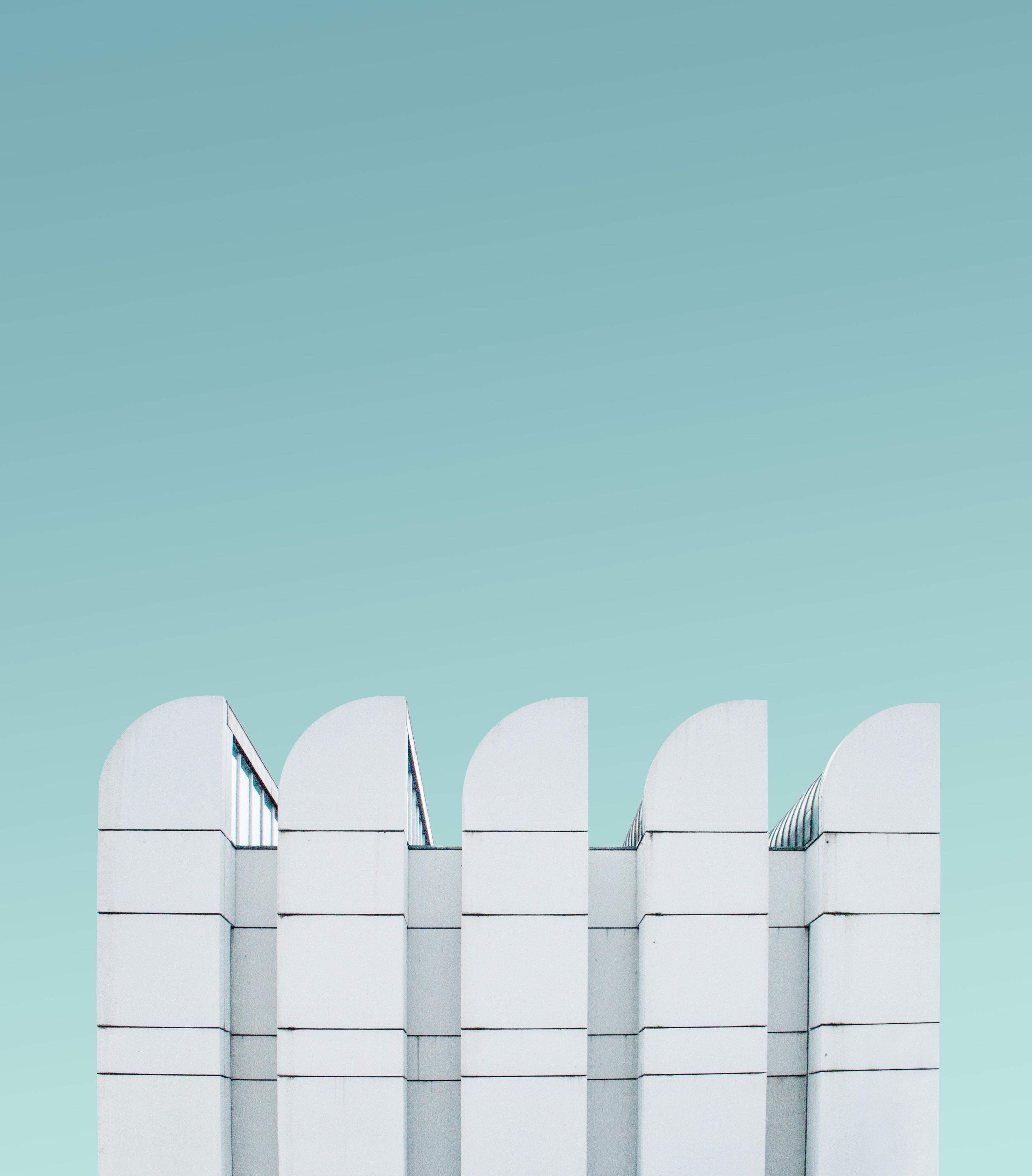 PRESS
Press Release
Media Cov­er­age
YouTube Chan­nel
Find here our lat­est press releas­es and media cov­er­age of Black Man­ta Cap­i­tal Part­ners.
For fur­ther enquiries con­tact:

press@blackmanta.capital
Press releas­es and media coverage
Find below our logos, pho­tos, and more.
ABOUT BLACK MANTA CAPITAL PARTNERS
Black Man­ta Cap­i­tal Part­ners ® is a one-stop agency for all tech­ni­cal, finan­cial, and legal aspects of Tok­eniza­tion. With secu­ri­ty tokens that grant equi­ty, prof­it, and gov­er­nance rights to investors, BMCP runs a Mul­ti-STO plat­form and aims to set a glob­al stan­dard for Secu­ri­ty Token Offer­ings (STO).
BMCP was found­ed in Lux­em­bourg in 2018, runs the BMCP GmbH in Munich, as licenced, reg­u­lat­ed Finan­cial Ser­vice Insti­tute for STOs, the con­sult­ing enti­ty BMCP Con­sult­ing GmbH in Vien­na and inter­na­tion­al busi­ness devel­op­ment out of the Irish BMCP Limited.
Alexan­der
Rapatz
Found­ing &
Man­ag­ing Partner
Chris­t­ian
Platzer
Found­ing &
Man­ag­ing Partner
Bri­an
Elders
Man­ag­ing Partner
Part­ner
Com­pa­ny Logo & Pics

Down­load