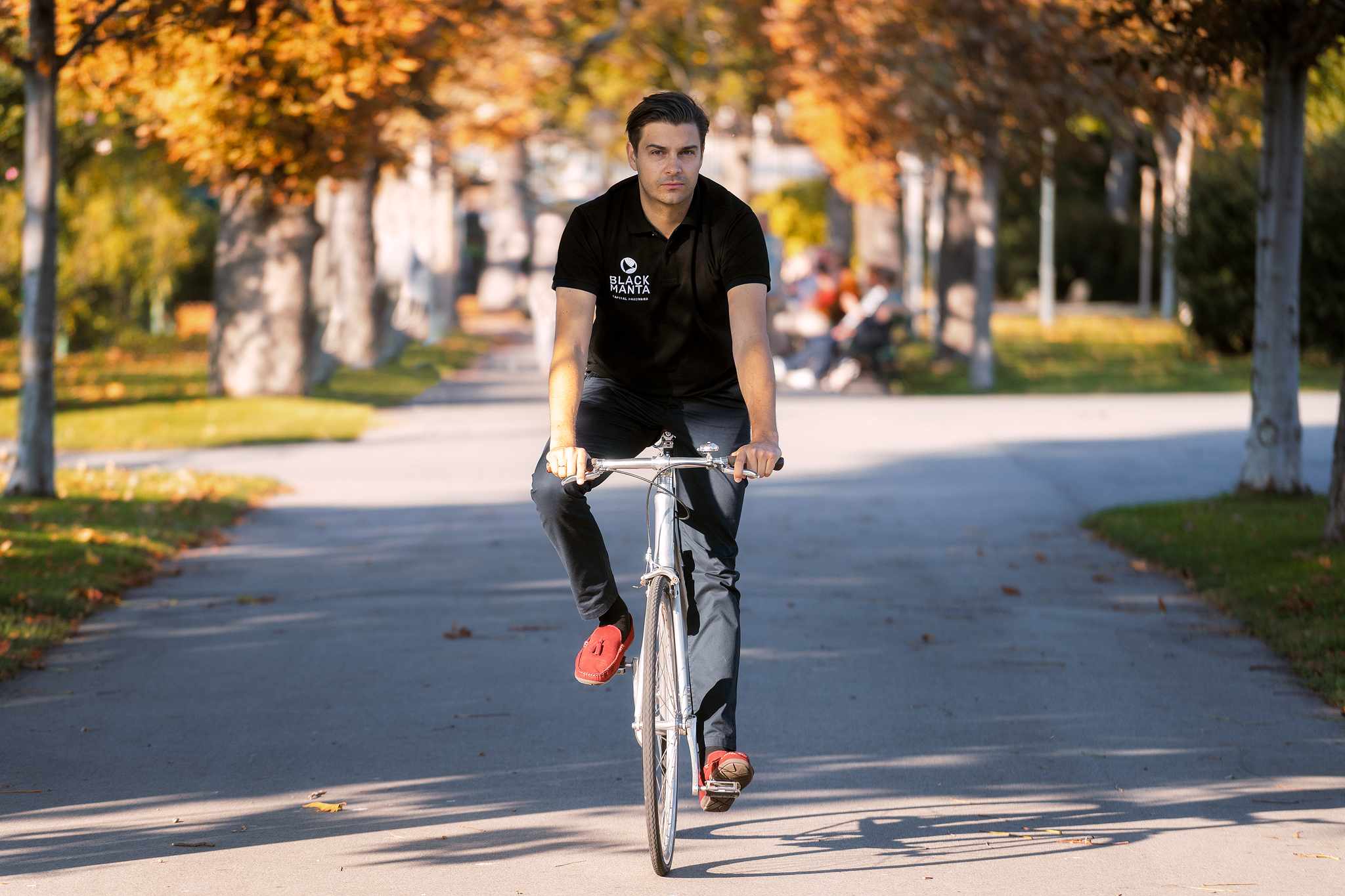 Alexan­der brings in over 15 years of work­ing expe­ri­ence in top-tier law firms, ven­ture cap­i­tal and invest­ment bro­ker­age busi­ness­es. His areas of exper­tise include legal struc­tur­ing of invest­ment prod­ucts, reg­u­la­to­ry com­pli­ance, as well as cor­po­rate & project finance. Through­out his career he was respon­si­ble for struc­tur­ing and exe­cu­tion of invest­ment trans­ac­tions, due dili­gences, nego­ti­a­tion of par­tic­i­pa­tion agree­ments, and invest­ment monitoring.

Fur­ther­more, Alexan­der is a board mem­ber of the Euro­pean Super Angels Club, lec­tur­er at the Busi­ness Angel Insti­tute, and an inde­pen­dent expert advi­sor for the Hori­zon 2020 and Hori­zon Europe pro­gram of the Euro­pean Commission.

Out­side work, Alex likes sports, music, and trav­el­ling.
Alexan­der
Rap­atz

Found­ing & Man­ag­ing Part­ner
FIRESIDECHAT: SECURITIES TOKENIZED — SPOTLIGHT ASIA
Reserve your place
Wednes­day, April 22nd at 04:00pm GMT+8 (Hong Kong, Sin­ga­pore, Bangkok)
/