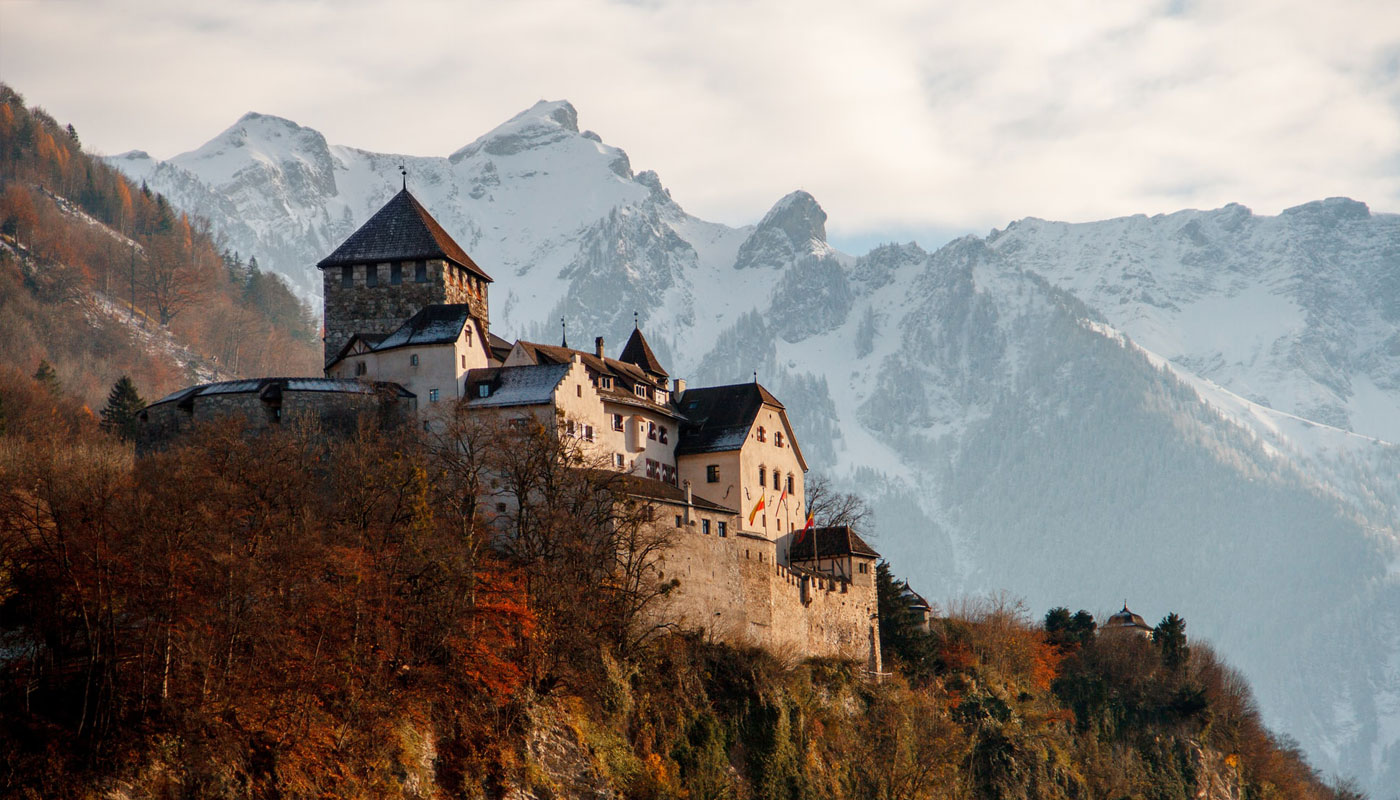 6. October 2019
Liechtenstein's Blockchain Act
Liechtenstein's Blockchain Act
The Token and TT Service Provider Act (TVTG), also commonly referred to the Blockchain Act has been approved by Lichtenstein Parliament this October 3, 2019. The law can officially enter into force on January 1, 2020, and is likely to be passed in early 2020. The new law, which includes comprehensive regulations of tokens, enables excellent opportunities for blockchain and crypto projects. It will not only regulate civil law issues concerning client and asset protection but also include surveillance of various service providers based in the Lichtenstein crypto industry.
New Token Standards from the Blockchain Act
Compared to other token jurisdictions, the Blockchain Act from Liechtenstein offers unique regulations for tokens. Token emissions can be approved within several months by Liechtenstein's Financial Market Authority (FMA).
The "Token Container Model" introduced by Liechtenstein defines the token as a container where all types of rights may be placed within. The new model opens the token for more than just securities, including patents, music rights, trademark rights, software rights, to name a few. Prime Minister Adrian Hasler says that "with the TVTG, an essential element of the government's financial market strategy will be implemented, and Liechtenstein will be positioned as an innovative and legally secure location for providers in the token economy,".
As BMCP we welcome the effort to regulate our game-changing industry on the way to a global standard for tokenization. Every financial regulation has to start with legal certainty and investor protection.