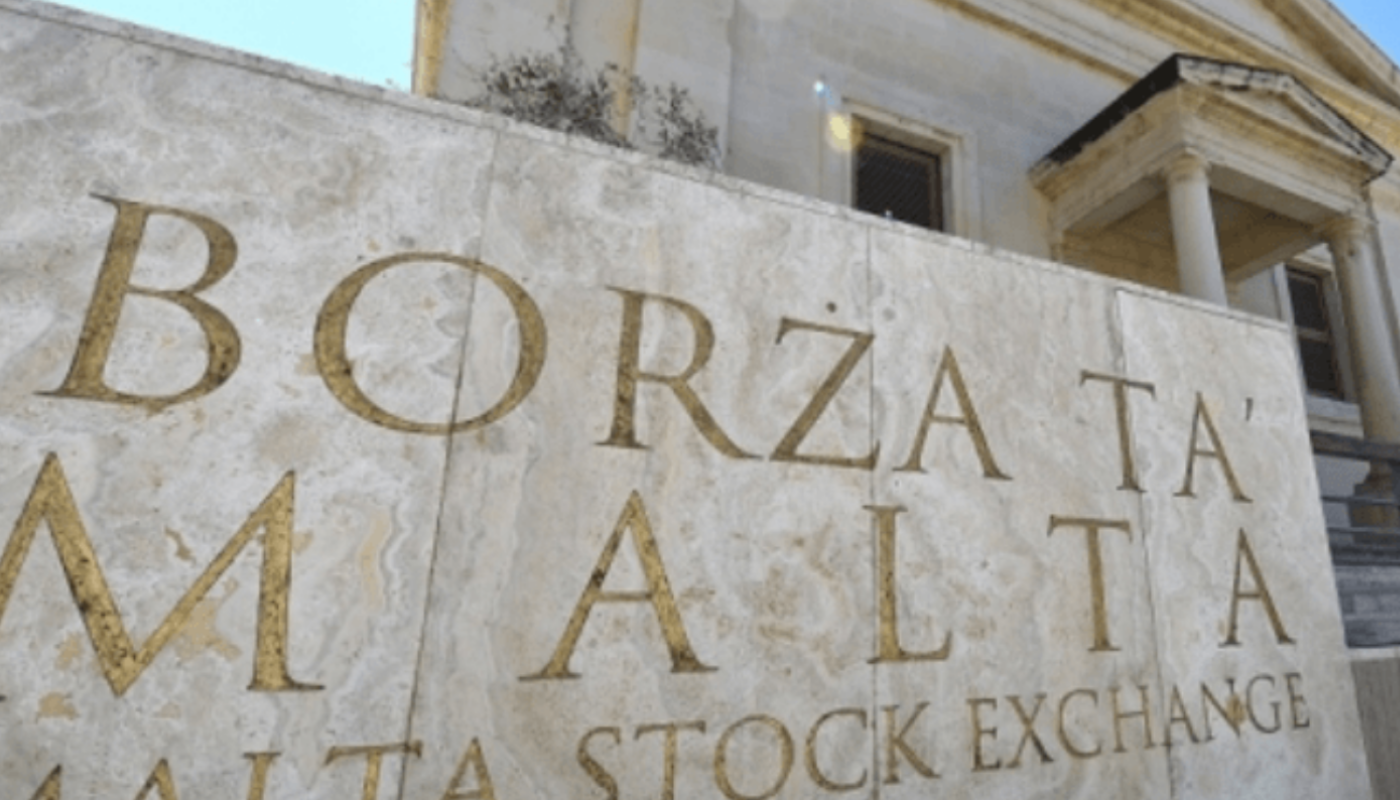 19. April 2019
Innovating Markets: Rise of Security Token Exchanges 2019
Issuers, as well as buyers of security tokens (STO's), must follow certain rules and regulations and many things have to be considered. For example, it must be possible to determine who the rightful owner is and who can be contacted in case of a failed transaction. Up to now, there are still some questions that need to be clarified, and the regulatory environment is still underdeveloped. For this reason, many exchanges have been hesitant about this form of security.
In 2018, security tokens were not permitted by any exchange, but this will drastically change in 2019 – more and more exchanges are starting to list the tokens or pronounce to do so, as regularly aspects will become clearer in the future.
What exchanges already trade security tokens?
Here is a list of exchanges that already trade security tokens:
These are the pioneers in trading security tokens, but many other exchanges will start to list tokenized assets very soon, starting from Q2 in 2019. The Malta-based exchange LXDX, the Lithuanian Desico, that is fully regulated under EU law, the Liechtenstein Cryptoassets Exchange LCX and many other ones belong to these platforms. So, 2019 is going to be the year of security tokens. They are a true revolution to the traditional form of investing and it is believed that a massive amount of capital will also flow from Wall Street to STO's within the next years.
Photo Credit: Black Manta Capital Partners