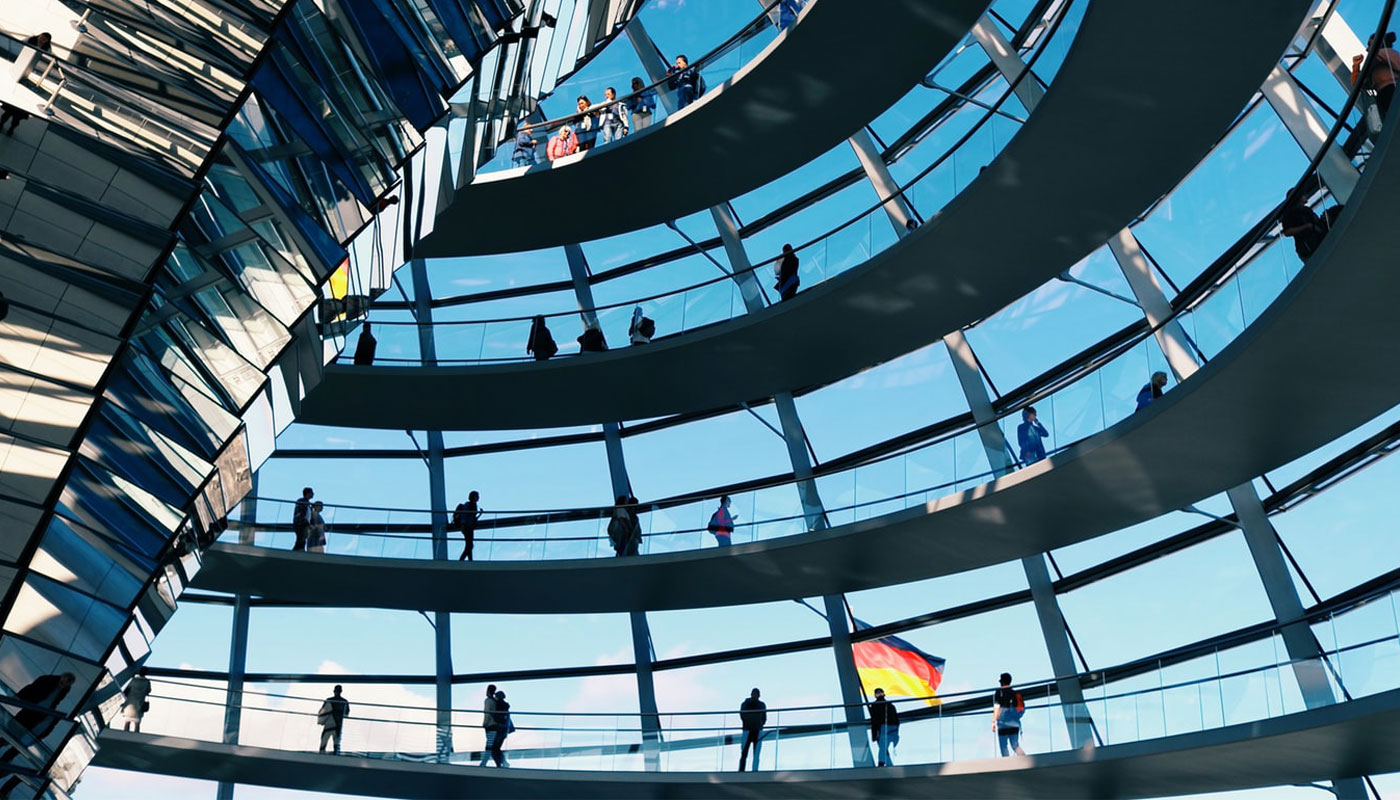 21. September 2019
Germany's Blockchain Strategy
The German Federal Ministry for Economic Affairs and Energy has released the national blockchain strategy for the token economy. The strategy sets general conditions on innovations that are based on blockchain technology – one of their aims to expand Germany's leading position in this sector. Due to the speed of innovations in this sector, the strategy is set to be a "learning-strategy" which will periodically be controlled and adjusted as necessary. Some of the principles that were set out are: to promote investment, innovations and further maintain Germany's equilibrium and safeguarding of its financial system.
Electronic Securities, Token & Services
To utilize the potential of blockchain technology, the German Federal Ministry of Economic Affairs and Energy has set out several actions that are to be carried out until 2021. The most important ones for the tokenization sector are listed here:
The Federal government aims to enable German law for electronic securities, initially restricted to debt securities. Once their debt security pilot runs successfully, the Federal government will target digital shares and investment fund shares as the following step.

The Federal government aims to publish a bill to regulate specific public crypto-token offerings. The bill includes the publication of an information sheet in accordance with legal requirements authorized by the

BaFin

. The bill is planned to be published later this year.

Another announcement they made is that the Federal government is firmly against Stablecoins becoming an alternative to the Euro.

Several different sectors will receive funding and certain pilot programs, one of which being the project "SealedServices", which develops and prototypes innovative services and business models.
As a regulated entity, BMCP GmbH is welcoming Germany's strategic blockchain changes. We are curious about how the strategy will adapt to the financial sector in the near future.