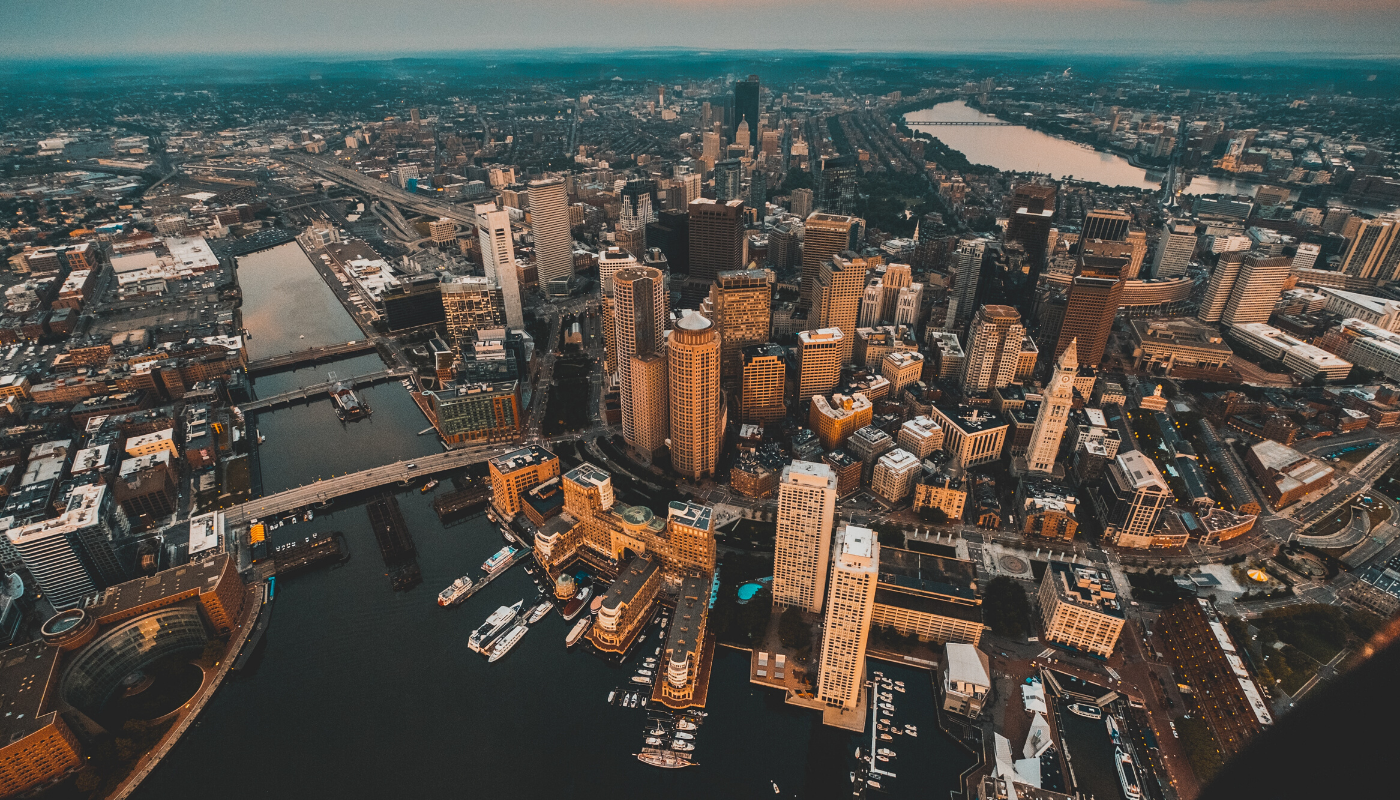 28. October 2019
First U.S. Security Token Exchange
The Boston Security Token Exchange (BSTX) filed with the U.S. Securities and Exchange Commission (SEC) a rulebook to become the first national regulated security token exchange. On October 17, 2019, BSTX announced that the rulebook was published by the SEC – setting the foundation to leverage security tokens in the United States. The rules include a variety of guidelines to govern the trading of tokens as well as regulations for investor protection.
BSTX's is a strategic partnership jointly owned by BOX Digital Markets LLC and tZERO. BSTX will operate as a facility of BOX Exchange, the parent firm, which is a Registered National Securities Exchange under Section 6 of the Securities Exchange Act of 1934. The technology for its trading platform will be provided by tZERO, a majority-owned subsidiary of the crypto player  Overstocks.com. tZERO aims to enhance efficiency and transparency to capital markets through the integration of blockchain technology.
BSTX stated in their initial filing that they would "operate a fully automated, price/time priority execution system for the trading of "security tokens," trading would be enabled through the use of BSTX tokens which will offer various benefits for investors.
The release of the rulebook by the SEC is very exciting news for us, as BMCP wants to see security token regulations and investor protections to be legislated globally.