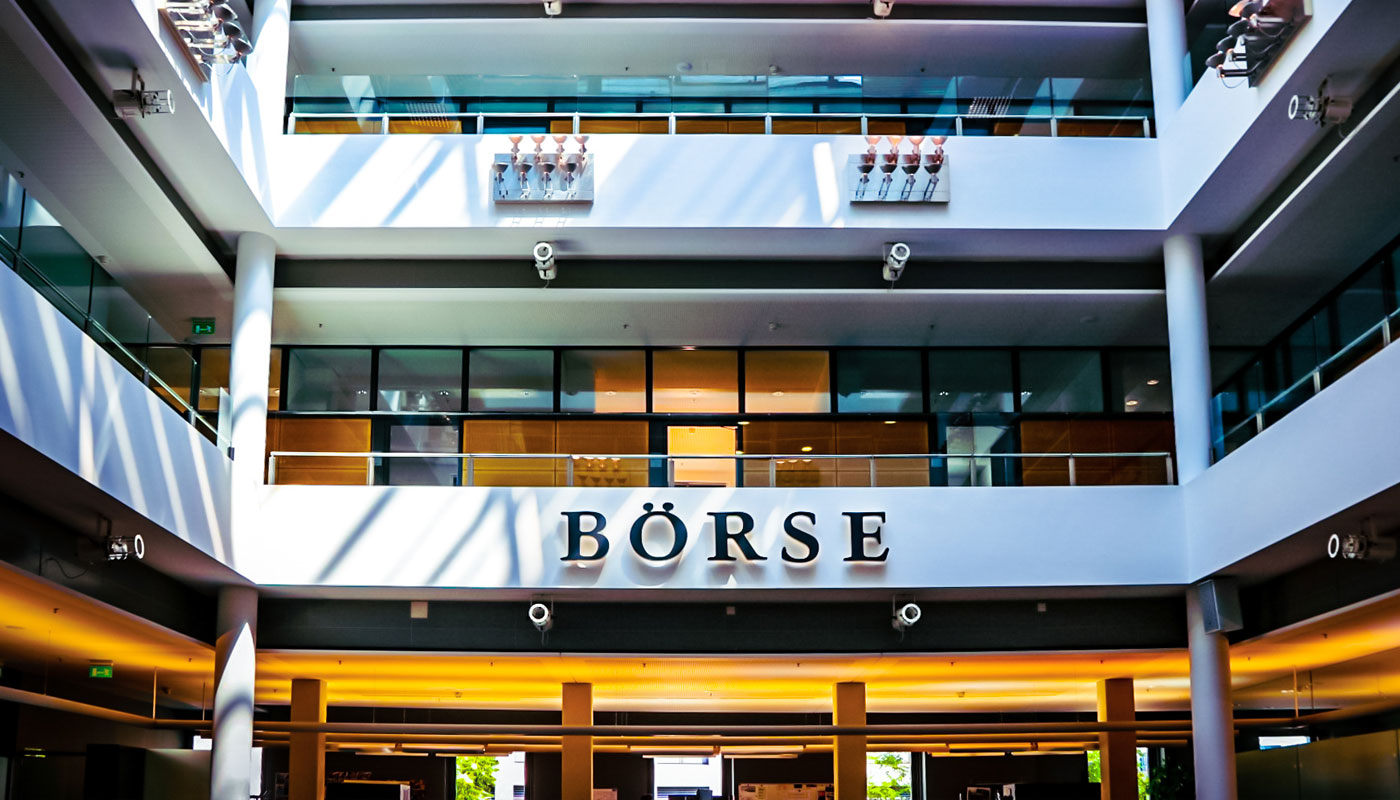 26. September 2019
First Digital Exchange in Germany launched by Börse Stuttgart
The second-largest stock exchange in Germany has launched Boerse Stuttgart Digital Exchange (BSDEX): the first regulated trading venue for experienced investors to trade digital assets. Thanks to blockchain technology and BSDEX's fixed rules, investors' can directly exchange the Euros for Bitcoin, allowing them to make investments online immediately.
BSDEX was established as a joint venture by Boerse Stuttgart GmbH, Axel Springer and finanzen.net; as of now the digital platform is operating for selected users in Germany and is fully compliant with regulatory requirements in accordance with section 2, paragraph 12 of the German Banking Act (Kreditwesengesetz).
Bitcoin Today, Token Tomorrow
As of now only selected coins are available to be traded yet in the following year BSDEX is to start offering trades for tokenized assets such as shares of real estates. Those tokens will then have to be compliant with the regulations set by the Federal Financial Supervisory Authority BaFin.
BMCP looks forward to co-operating and developing the market together. We fully agree with what Peter Großkopf, the CTO at Boerse Stuttgart Digital Exchange GmbH, envisions for the future: "We believe blockchain is set to bring about significant changes in the financial industry (…)". Just as many others we are very keen to see the first listings of Security Token Offerings.
Photo Credit: Börse Stuttgart