28. August 2020
OneCy­cle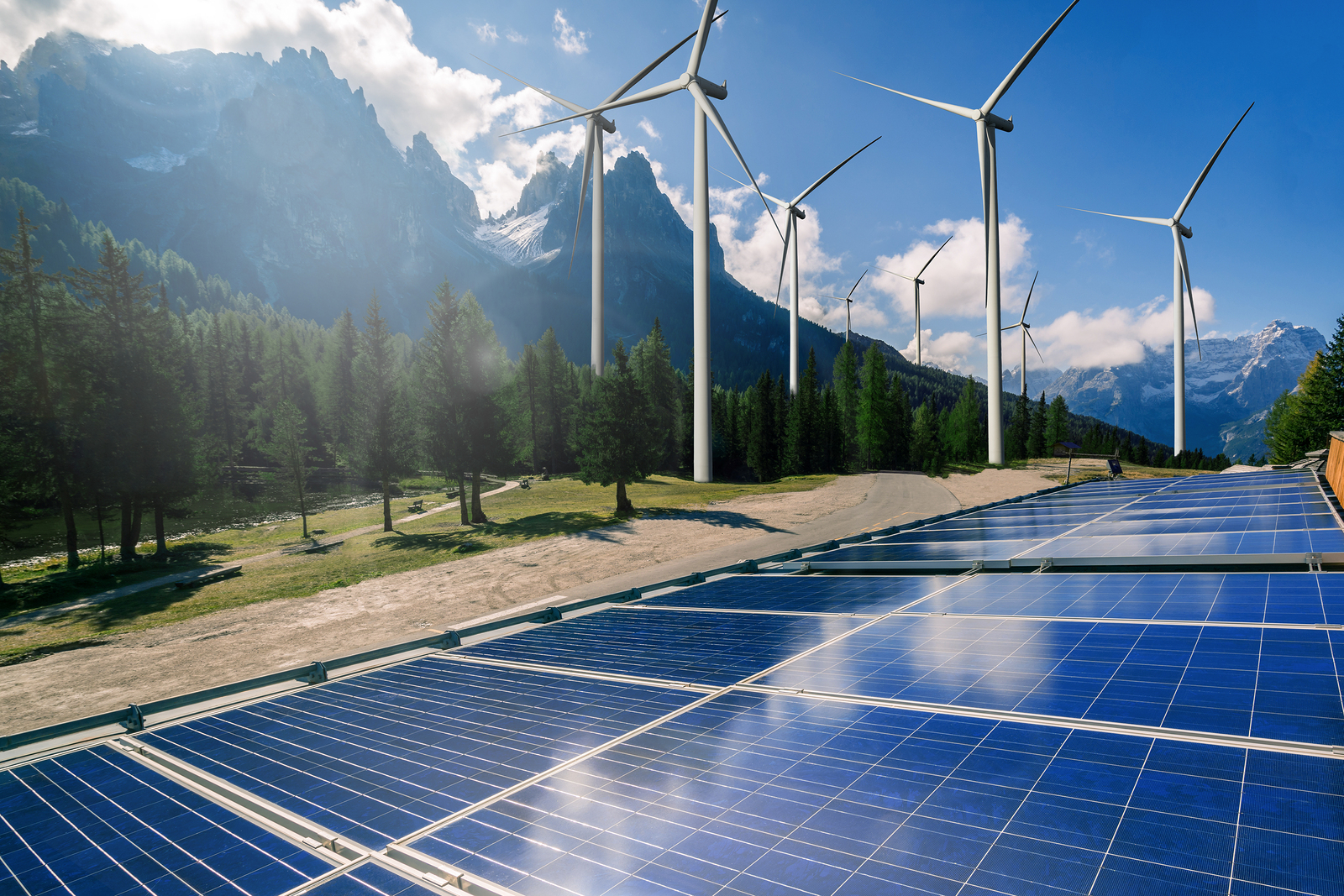 Mag­No Token
For fur­ther enquiries con­tact:

investor@blackmanta.capital
oneCy­cle STO
Invest
Reg­is­ter
SME
CARBON NEUTRAL | SUSTAINABLE
MINE DISINTERMEDIATION TECHNOLOGY
Break­through dis­rup­tive tech: unique invest­ment oppor­tu­ni­ty with a UK first mover pro­duc­tion facil­i­ty that offers FCA dig­i­tal com­pli­ant secu­ri­ty class assets backed by real world com­modi­ties.
In one cubic metre of sea­wa­ter there are 1.3 kilo­grams of mag­ne­sium. That's a block of mag­ne­sium worth up to £1000.
One Cycle Lim­it­ed (OneCy­cle) has a tri­par­tite process pro­tect­ed tech­nol­o­gy that extracts this mag­ne­sium direct­ly from the sea, replac­ing con­ven­tion­al­ly pro­duced mag­ne­sium sources.
OneCy­cle pro­duces high qual­i­ty Nanopar­ti­cle mate­r­i­al from the mag­ne­sium.
OneCy­cle is look­ing for savvy investors inter­est­ed in the new era of sus­tain­able and car­bon neu­tral com­modi­ties. With a grow­ing mag­ne­sium mar­ket of $2.7 bil­lion in 2020, we have already secured vet­er­an blockchain part­ners, DLA Piper, Dig­i­tal-RFQ (KOINE) and Archax.
More infor­ma­tion about the Com­pa­ny can be found under bmcpmagnotoken.info.
What Makes The OneCy­cle STO Unique
The Offer­ing
The Mag­No Secu­ri­ty Tokens (the Tokens) are blockchain based dig­i­tal tokens which are intend­ed to be trad­able through one or more UK and EU reg­u­lat­ed secu­ri­ty token exchanges.
Each token is asset backed by 10 grams of Mag­ne­sium Oxide Nanopar­ti­cles that One Cycle pro­duces.
The val­ue of each token is linked to the future mar­ket val­ue of 10 grams of Mag­ne­sium Oxide Nanopar­ti­cles.
The Com­pa­ny
OneCy­cle Mag­No Token Offer­ing
Total Amount
GBP 7,000,000
For pro­fes­sion­al investors from
Europe
| Issuer | One Cycle Lim­it­ed |
| --- | --- |
| Total Invest­ment Vol­ume | GBP 7,000,000 |
| Min. Invest­ment Amount | GBP 25,000 |
| Max. Num­ber of Token | 8,484,848 |
| Prin­ci­pal Amount | GBP 0.825 per Token |
| Instru­ment Type | Vari­able Rate Debt Instru­ment |
| Rel­e­vant Quan­ti­ty | 10 grams of Mag­ne­sium Oxide Nanopar­ti­cles mul­ti­plied by num­ber of Token |
| Cur­ren­cies | GBP |
| Start Date | 10 August 2020 |
| End Date | 30 Decem­ber 2020 |
| Matu­ri­ty Date | 30 Decem­ber 2023 to 30 Decem­ber 2025 |
| Token Stan­dard | ERC-20 |
| Sec­ondary Trad­ing | YES |
DISCLAMER
The infor­ma­tion of this Token Offer­ing is exclu­sive­ly intend­ed for per­sons who are not locat­ed in or res­i­dent of cer­tain oth­er restrict­ed juris­dic­tions, and who are oth­er­wise per­mit­ted to receive such infor­ma­tion.
Accord­ing to Arti­cle 1 (4) c) of the EU Prospec­tus Reg­u­la­tion (Reg­u­la­tion (EU) 2017/1129 of the Euro­pean Par­lia­ment and of the Coun­cil of 14 June 2017 on the prospec­tus to be pub­lished when secu­ri­ties are offered to the pub­lic or admit­ted to trad­ing on a reg­u­lat­ed mar­ket, and repeal­ing Direc­tive 2003/71/EC), there is no oblig­a­tion to pub­lish a prospec­tus if the secu­ri­ties are only offered to legal enti­ties or indi­vid­u­als which are "qual­i­fied investor" as defined in the Prospec­tus Reg­u­la­tion.
Inter­est­ed investors must there­fore be qual­i­fied as pro­fes­sion­al clients accord­ing to Annex II of DIRECTIVE 2014/65/EU. A pro­fes­sion­al client is a client who pos­sess­es the expe­ri­ence, knowl­edge and exper­tise to make its own invest­ment deci­sions and prop­er­ly assess the risks that it incurs.
The infor­ma­tion of this Token Offer­ing does not con­sti­tute an offer or an invi­ta­tion to pur­chase secu­ri­ties in the Unit­ed States, Aus­tralia, Cana­da, Japan, South Africa or the People's Repub­lic of Chi­na or in any oth­er juris­dic­tion in which such offer or invi­ta­tion is not autho­rised or to any per­son to whom it is unlaw­ful to make such offer or invi­ta­tion.
Users of this infor­ma­tion are request­ed to inform them­selves about and to observe any such restric­tions. Secu­ri­ties can­not be offered or sold in the Unit­ed States with­out reg­is­tra­tion under the Unit­ed States Secu­ri­ties Act of 1933, as amend­ed, or pur­suant to an exemp­tion from such reg­is­tra­tion.
An invest­ment involves con­sid­er­able risks and can lead to the com­plete loss of the assets invest­ed. In the inter­ests of risk diver­si­fi­ca­tion, only those amounts of mon­ey should be invest­ed that are not required or expect­ed to be returned in the near future. How­ev­er, the risk is lim­it­ed to the invest­ment sum made and there is there­fore no oblig­a­tion to make addi­tion­al con­tri­bu­tions.
The com­pa­ny to be financed is sole­ly respon­si­ble for all con­tents and infor­ma­tion pro­vid­ed regard­ing the offer­ing. BMCP GmbH acts as a pure inter­me­di­ary and assumes no lia­bil­i­ty for the accu­ra­cy of the pro­vid­ed con­tent. BMCP GmbH works on a suc­cess fee basis of up to 5% of raised cap­i­tal.