Blockchain­Com­pa­ny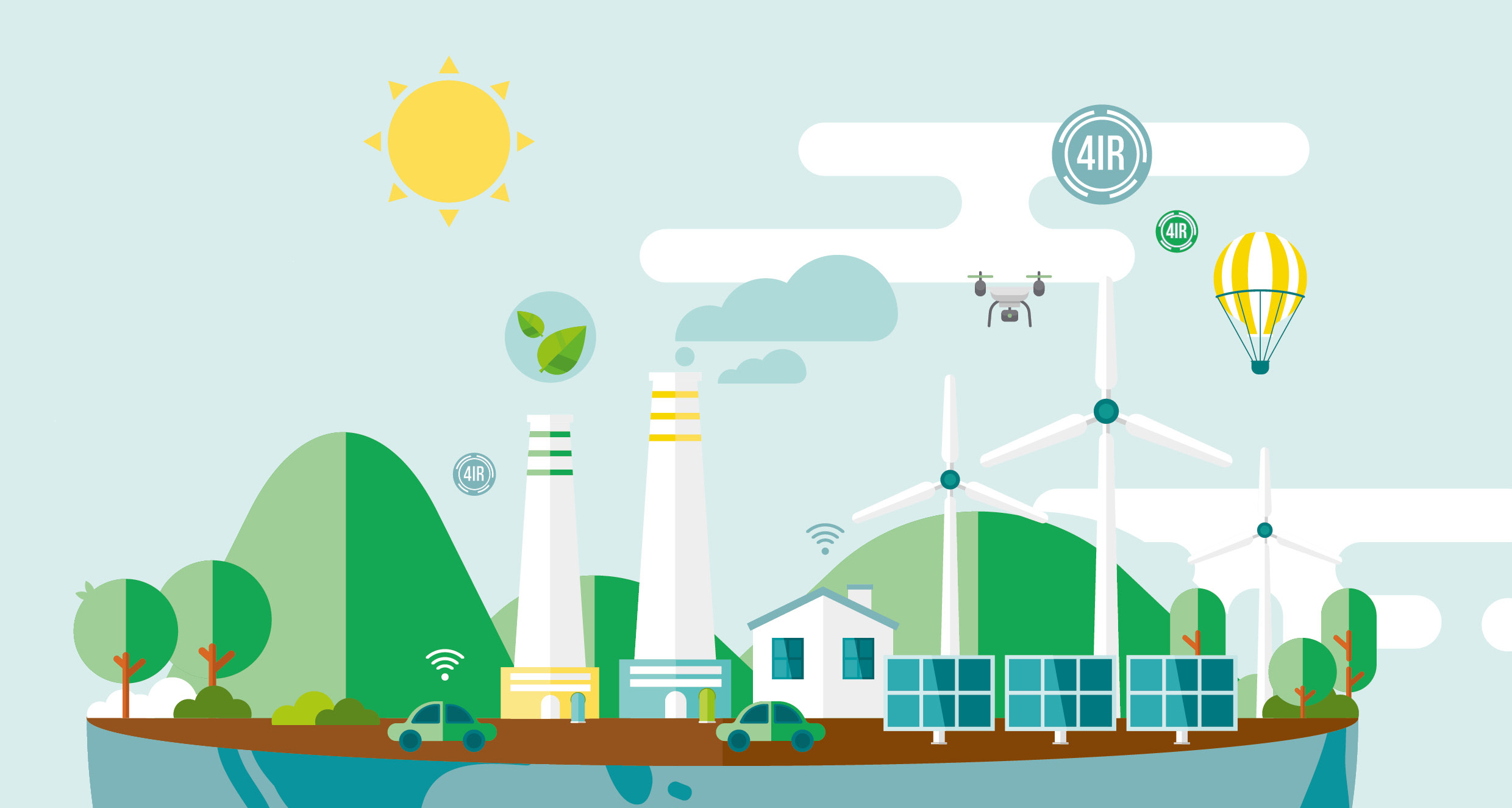 Blockchain­Com­pa­ny
For fur­ther enquiries con­tact:

press@blackmanta.capital
BCT Token
Invest
CLOSED
START
UPS
BLOCKCHAIN COMPANY TOKEN OFFERING
The sub­scrip­tion peri­od for the STO end­ed on 31 Octo­ber 2020.
Blockchain Com­pa­ny, the UK-based start­up bring­ing tok­eniza­tion to every­one by build­ing an ecosys­tem of easy-to-use tok­enized applications.
Com­pa­ny Overview
Blockchain Com­pa­ny (BC) aims to bring tok­eniza­tion to the mass­es by build­ing a unique ecosys­tem of prag­mat­ic util­i­ties and easy-to-use appli­ca­tions for con­sumers. BC suc­cess­ful­ly con­duct­ed two seed rounds over the last two years rais­ing EUR 2.5 mil­lion at a val­u­a­tion of EUR 25 mil­lion through a Fam­i­ly Office. The seed cap­i­tal has helped with sig­nif­i­cant alpha beta devel­op­ment of sev­er­al projects.
The three main tokenised util­i­ties in MVP stage are:
All three tap into mul­ti-tril­lion-dol­lar mar­kets such as new tech­nolo­gies, post-Covid-19 invest­ments and search engines.
"We are build­ing the next tok­enized util­i­ty ecosys­tem that will make busi­ness more egal­i­tar­i­an and help human­ise technology."
- Robert Haas­trup-Tim­mi, CVO and Founder
Legal Infor­ma­tion
| Legal Com­pa­ny Name | BLOCKCHAINCOMPANY LTD. |
| --- | --- |
| Legal Form | Pri­vate Lim­it­ed Com­pa­ny (UK) |
| Incor­po­ra­tion Date | June 6, 2017 |
| Reg­is­tra­tion Number | 10805313 |
| Sec­tor of Activity | Soft­ware Development |
| Team Size | 10–15 |
| Last Fund­ing Round | 2018 |
| Last Fund­ing Amount | EUR 1.25 million |
MBAF Ltd.
SANTI 1990, S.L.
Jose Oje­da
Funds shall be raised for the 3 main projects of Blockchain Com­pa­ny. There­fore, Blockchain­Com­pa­ny increas­es its cap­i­tal by 5% equi­ty for EUR 10m in the inter­im peri­od before these token plat­form dis­tri­b­u­tion events.
In addi­tion to equi­ty share­hold­ings, investors will also ben­e­fit from rights to pro-rata tokens in every one of future token events going for­ward, from what the com­pa­ny retains in each token event.
Core-Team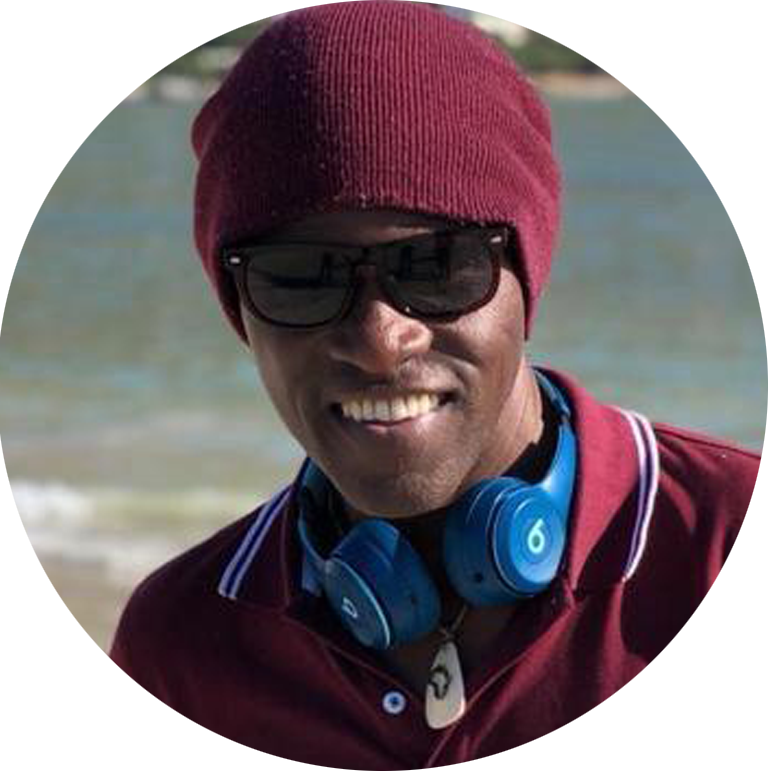 Robert Haas­trup-Tim­mi
Chief Vision­ary Officer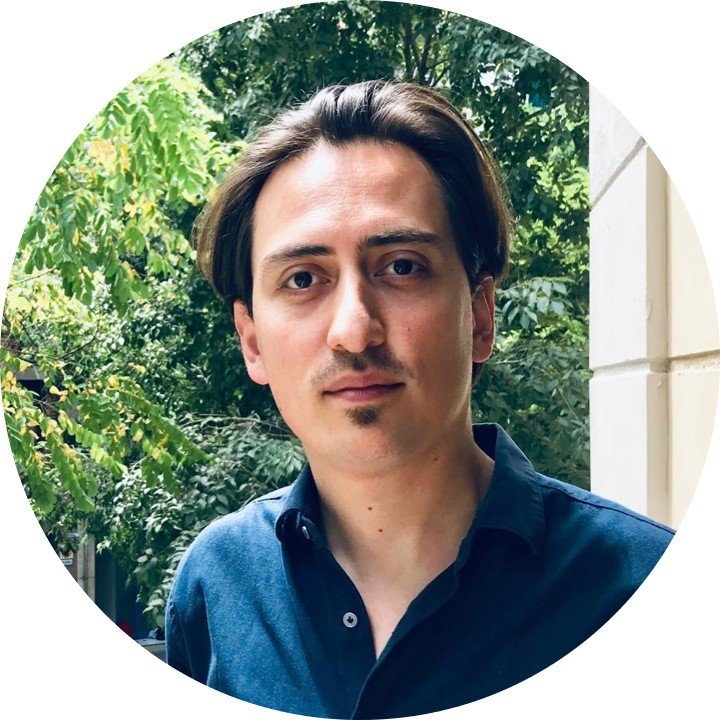 Philippe Engels
Head of Partnerships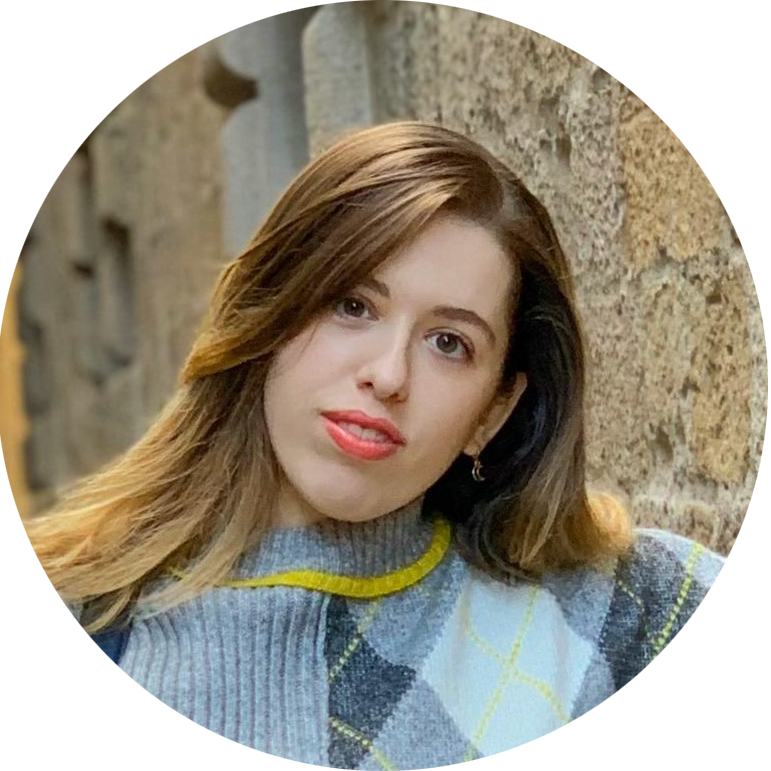 Mari­na Mancho
Head Legal Officer
Samuel Dos Santos
Head of Strate­gic Sales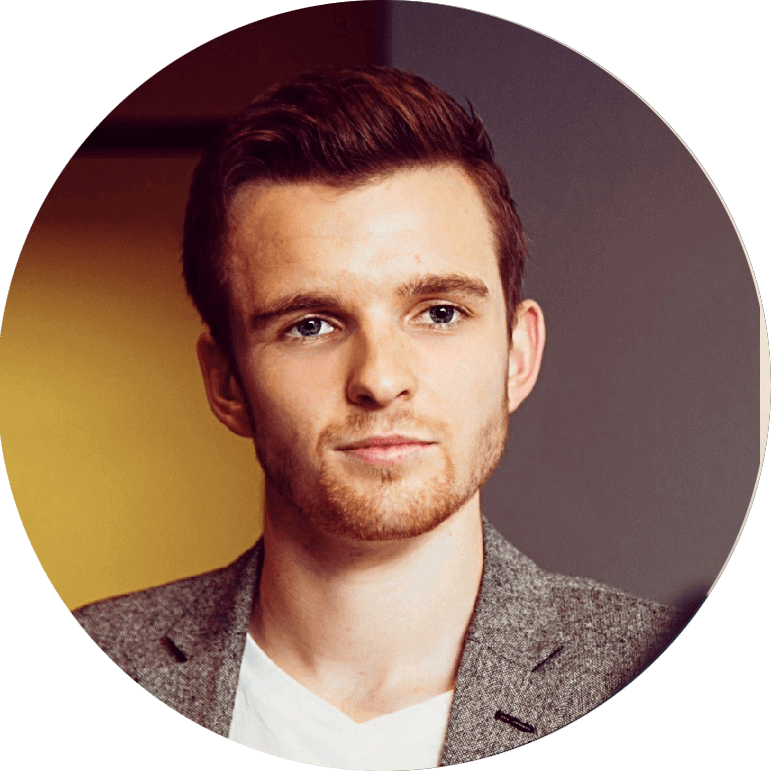 Andrew Ridg­way
Direc­tor Busi­ness Development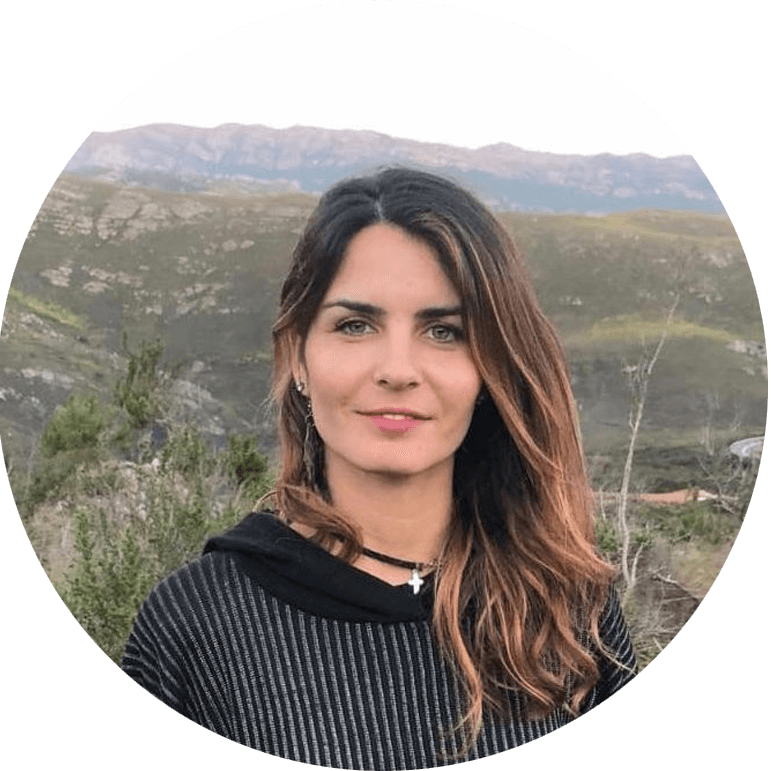 Iara Izidoro
Head of Sus­tain­abil­i­ty Research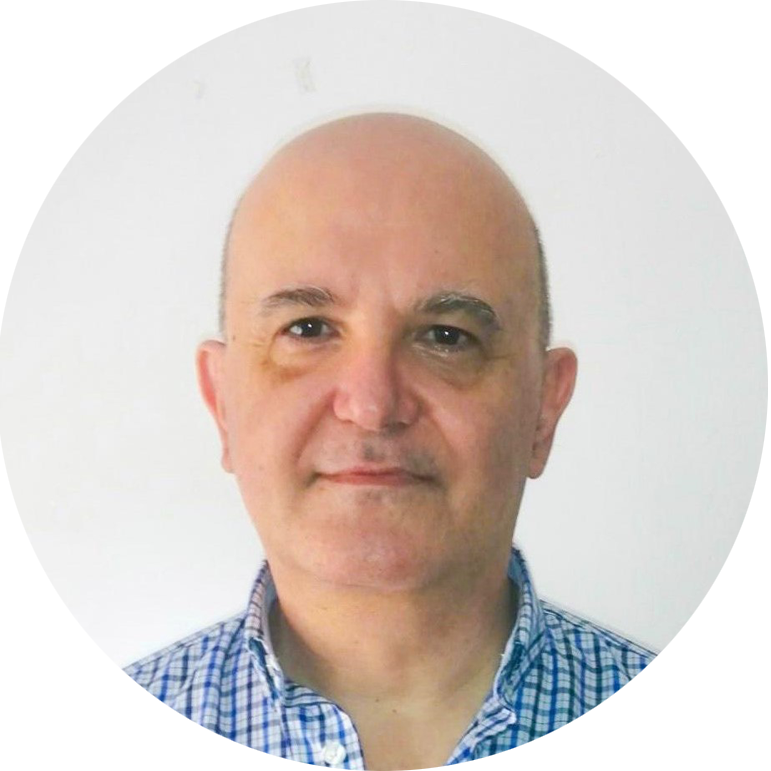 Fran­cis­co J. Gimeno Perez
Chief Brand Generalist
Berna­dine Louis
Head of South African Operations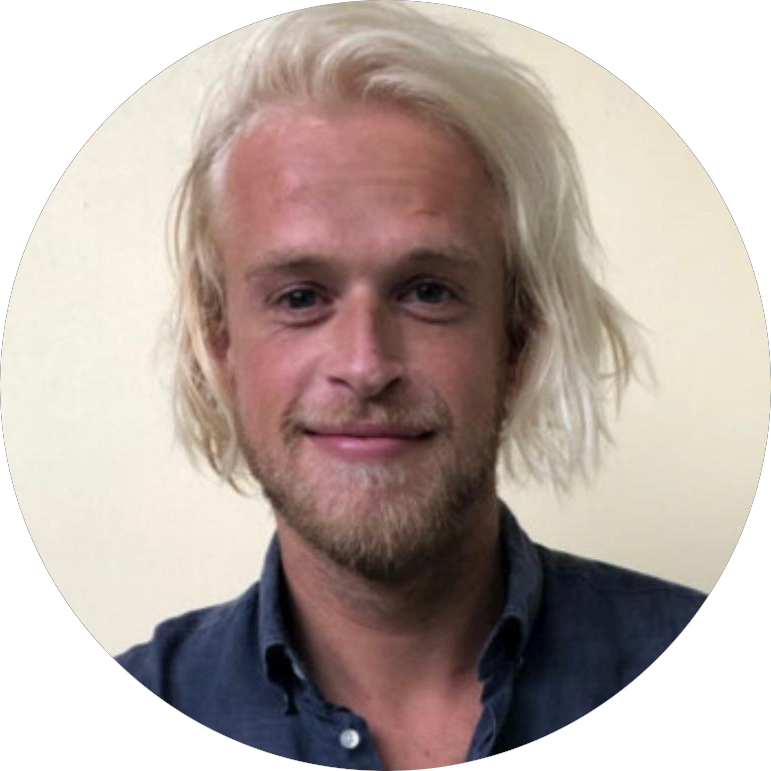 Jorn van Zwanenburg
Token Eco­nom­ic Designer
On Wednes­day, 15 July 2020, the found­ing and man­age­ment team of Blockchain Company
par­tic­i­pat­ed in a Q&A ses­sion, answer­ing questions
regard­ing their busi­ness mod­el, the cur­rent fund­ing round and future plans.
STARTUP OFFERING
Total Amount
10,017,503 Euro
For investors from
Europe
| Issuer | Blockchain­com­pa­ny Ltd |
| --- | --- |
| Total Invest­ment Volume | 10,017,503 Euro |
| Min. Invest­ment Amount | 100,000 Euro |
| Max. Invest­ment Amount | 10,017,503 Euro |
| New shares generated | 5 % |
| Pre-Mon­ey Valuation | 190,332,558 Euro |
| Legal nature | Tok­enized equi­ty with vot­ing rights |
| Equi­ty Token Price | 0.16 Euro |
| Num­ber of tokens issued | 62,609,394 |
| Cur­ren­cies | EUR / GBP / USD |
| Start Date | 1 July 2020 |
| End Date | 31 Octo­ber 2020 |
| Pre-Sale Price / Token | 0.15 Euro |
| Pre-Sale Dura­tion | until 31 Octo­ber 2020 |
| Token Trans­fer­able | YES |
| Token Stan­dard | ERC-20 / T‑REX |

CLOSED
DISCLAMER
The infor­ma­tion of this Token Offer­ing is exclu­sive­ly intend­ed for per­sons who are not locat­ed in or res­i­dent of cer­tain oth­er restrict­ed juris­dic­tions, and who are oth­er­wise per­mit­ted to receive such information.
Accord­ing to Arti­cle 1 (4) d) of the EU Prospec­tus Reg­u­la­tion (Reg­u­la­tion (EU) 2017/1129 of the Euro­pean Par­lia­ment and of the Coun­cil of 14 June 2017 on the prospec­tus to be pub­lished when secu­ri­ties are offered to the pub­lic or admit­ted to trad­ing on a reg­u­lat­ed mar­ket, and repeal­ing Direc­tive 2003/71/EC), there is no oblig­a­tion to pub­lish a prospec­tus as the denom­i­na­tion per unit amounts to at least EUR 100,000.
The infor­ma­tion of this Token Offer­ing does not con­sti­tute an offer or an invi­ta­tion to pur­chase secu­ri­ties in the Unit­ed States, Aus­tralia, Cana­da, Japan, South Africa or the People's Repub­lic of Chi­na or in any oth­er juris­dic­tion in which such offer or invi­ta­tion is not autho­rised or to any per­son to whom it is unlaw­ful to make such offer or invitation.
Users of this infor­ma­tion are request­ed to inform them­selves about and to observe any such restric­tions. Secu­ri­ties can­not be offered or sold in the Unit­ed States with­out reg­is­tra­tion under the Unit­ed States Secu­ri­ties Act of 1933, as amend­ed, or pur­suant to an exemp­tion from such registration.
An invest­ment involves con­sid­er­able risks and can lead to the com­plete loss of the assets invest­ed. In the inter­ests of risk diver­si­fi­ca­tion, only those amounts of mon­ey should be invest­ed that are not required or expect­ed to be returned in the near future. How­ev­er, the risk is lim­it­ed to the invest­ment sum made and there is there­fore no oblig­a­tion to make addi­tion­al contributions.
The com­pa­ny to be financed is sole­ly respon­si­ble for all con­tents and infor­ma­tion pro­vid­ed regard­ing the offer­ing. BMCP GmbH acts as a pure inter­me­di­ary and assumes no lia­bil­i­ty for the accu­ra­cy of the pro­vid­ed con­tent. BMCP GmbH works on a suc­cess fee basis of up to 4% of raised capital.